MITBIS
IN YOUR
BUSINESS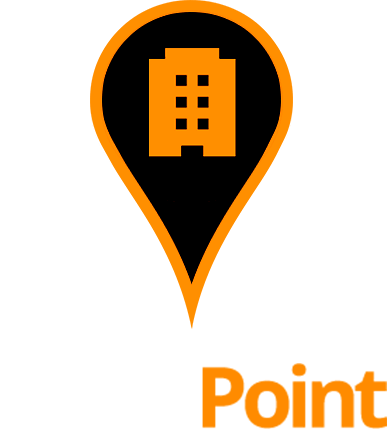 WHERE DO YOU WORK?
With WorkPoint, you can give your customers the best possible service: they will always have your business card available when someone is next to your workplace, whether you are present or not.
MITBIS only works when you open the application, respecting your personal life and privacy. But in our workplace it is important that any customer can find us at all times, having our virtual business card always at hand.
You can configure your WorkPoint in an easy and simple way inside your MITBIS account:

WHO WORKS AROUND

Contacts who have located their WorkPoint in the area will be separated from the attendees for easy identification.

Activate the "City Mode" under SETTINGS to view all WorkPoint locations several kilometers away.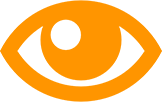 Specially designed for
> Offices and workplaces with attention to the public to show your company and always have the business cards available.

> Company incubators and accelerators that want to show companies that they are installed.

> Ideal for the use of MITBIS as an app for large corporations to facilitate contact between employees from different areas.